SEAANT.
Digital Product Engineering Company
SEAANT is a fullstack digital product engineering company. Focuses on digital product innovation services and helps clients in transforming the ideas to amazing products and experiences.
We work with innovators, serial entrepreneurs, SMEs, enterprises - help them to make bold digital choices and realize their dreams. Delivered 50+ digital products and solutions to different cultural customers around the world in different industries and sectors.

Designing Digital Ideas
Our unwavering passion drives us to transform ideas into reality, pushing the boundaries of innovation, design, and collaboration with trailblazers.
SEAANT has a unique (Value-By-Design) design thinking and crafting culture inbuilt to understand the needs of people, the possibilities of technology and the requirements of business success.

We have industry standard digital processes, tech framework and an inhouse-developed low code DXP framework to do design and build highly scalable, robust cloud agnostic apps, platforms. A digital team - full of designers and product engineers with deep-tech skills and product crafting mindset. Well trained in design thinking and agile/lean based product design and development environment.

Delivered 50+ digital products and solutions to different cultural customers around the world in different industries and sectors.
Leadership Team
Executive profiles of SEAANT's leadership team.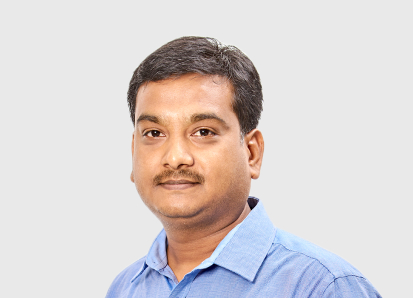 Prem Ponniah
Co-Founder and Chief Technologist
profile
Prem is Co-Founder and Chief Technologist of SEAANT. Prem is passionate in product innovation and engineering. He is a believer of achieving simple solutions, however complex the business problems and technologies are.

He has over 20 years of experience in the Information Technology industry. He is an open source enthusiast, practices and contributes the open source technologies world.

He had worked in the US at IBM, Bell Atlantic, GTE and Verizon. He has an engineering degree in Electronics and Instrumentation.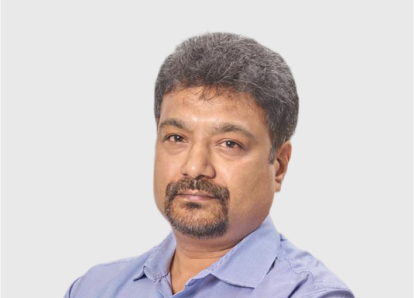 KP Senthil Kumar
Co-Founder and Director (Business Development)
profile
Senthil is Co-Founder and Director of Business Development of SEAANT. He has over 25 years of business and working experience.

He is an exceptional relationship builder and has vast network of connections in the business circle globally. Earlier, he was co-founder and chief consultant of RECS Group, a leading real estate consulting firm in south India. He was Business Journalist for 9 years with The Economic Times, the number one financial daily in India. He has a masters degree in Finance & Control.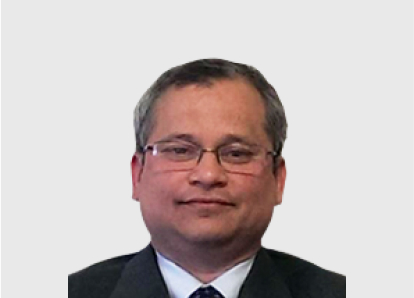 Rajeev Rege
Head of European Operations
profile
Rajeev has over 25 years experience in a range of IT Business leadership roles globally. His primary interests cover market and proposition development, Solution Planning and implementation using Blockchain, Analytics, IoT & Mobility technologies.

He was the European geo head for a Systems Integrator responsible for top & bottom line, alliances and customer satisfaction, where sales grew by 60% over 3 years. He also led the Large Deals team at a large SI, closing multi-tower Outsourcing and Digital Transformation deals. He has implemented and managed Enterprise transformation programmes with ERP, Analytics, Mobility and eCommerce technologies, focussing on optimal return and minimising business disruption.

Rajeev now leads the European Operations for Sea Ant to bring their expertise and capabilities to the market in Europe.